Bear Oil Blog
The latest news on the fuel and oil supply industry.
2 Online Fleet Fuel Account Management Systems That Help Your Business Get The Most For Your Money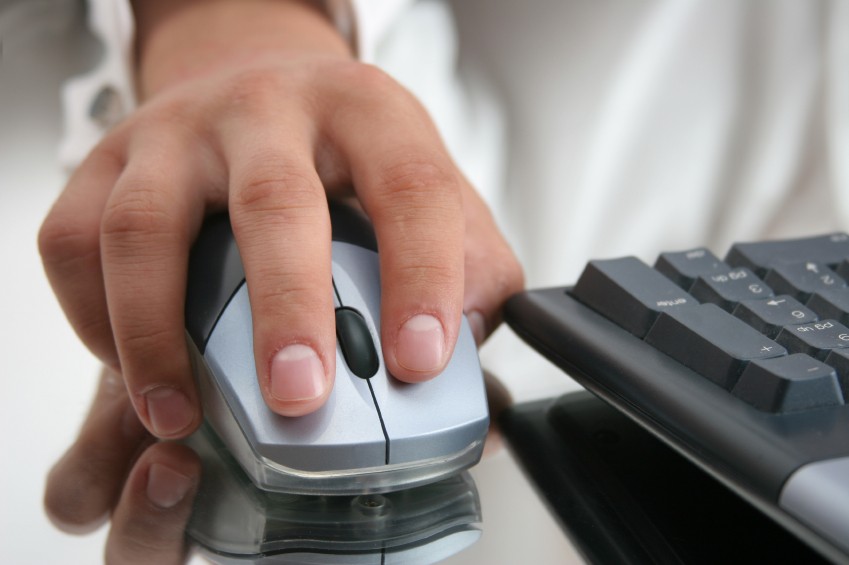 Online account management of your company's fuel purchases allows you to optimize fuel usage, increase accountability and maximize cost savings for your business. Online account management puts you in the driver's seat with the ability to track fuel purchases at your finger tips.
Bear Oil Company offers two types of 24/7 online account management. Depending upon your company fleet size and operations, you can use our Commercial Fuel Network (CFN) or Bear Accounting options.
The CFN option is a live online management system that offers daily reporting of fuel usage. There is no more lag time on transactions, day and time fuel restrictions, fuel-type restrictions, immediate card lockouts and more. With the exception reporting feature you are notified immediately when one of your cards has been used for unauthorized fuel. So get the essential information you need to keep your company fleet driving efficiently.
The Bear Accounting option offers the same benefits of 24-hour access and fuel management controls by providing reduced annual fuel costs while reducing risk of fraud and easing administrative hassles. The major difference being this system it is not real-time live. It takes a day to process, much like a banking system. The benefit however is the ability to see the entire invoice of what was purchased not just the gallon quantity.
Either option allows online access for better control and management of fuel purchases. Both offer swipe and save gas cards with the added abilities of product controls and other restrictions. So take control of your company's fuel expenditures today. Pick an online fleet fuel management program that is right for you.
Contact Bear Oil Company today for more information.
Stay Informed
When you subscribe to the blog, we will send you an e-mail when there are new updates on the site so you wouldn't miss them.