Bear Oil Blog
The latest news on the fuel and oil supply industry.
Buy The Correct Lubricants For Your Exact Application Need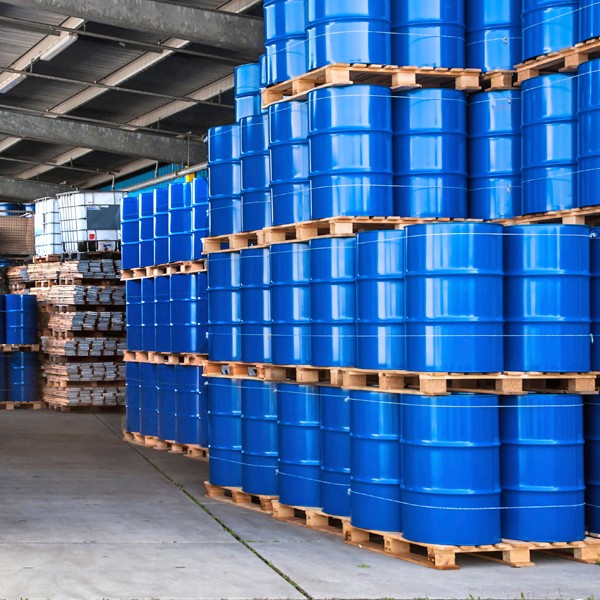 Bear Oil Company inventories a variety of bulk and packaged lubricants to meet a diversity of industry application needs. So whether you need gasoline, diesel oils, transmission fluids, hydraulic fluids, antifreeze, turbine oils, aviation lubricants, fire-resistant oils, industrial lubricants, compressor lubricants, dry film lubricants, metal working fluids or corrosion preventives, Bear Oil is your single source supplier.
"Keeping a wide variety of lubricants in-stock ensures our customers get the products they need to get their job done quickly, efficiently and economically," stated Nelson Grona, President Bear Oil Company.
He continued," We have the one of the largest and most diverse lubricant product offerings in and around San Antonio. It is important to us that our customers have the right lubricant they need for the job at hand. Before delivering the product, a Bear Oil Company specialist will make sure and review the specifications. Sometimes our customers are not sure of what they need, we walk them through the process to match the correct lubricant for the application."
Rather than just looking for the most reasonably priced lubricant that is compatible with your company's machines, Bear Oil Company's bases their fluid selection recommendation on what will provide the best results, given your machines' operating conditions and system requirements. A Bear Oil Company fluid specialist can make unbiased recommendations for the application need.
As a Texas fuel and lubricant distributor for over half a century, Bear Oil knows which fluids work best not just for the equipment but the environment they must operate in - factoring extreme heat conditions for this area of the country. Bear Oil Company is known for their high caliber customer service and depth of knowledge to offer application recommendations.
The company makes sure customers can quickly receive the products they need and also offers monitoring services to maximize productivity and cost effectiveness.
In addition to the fuels and lubricants, Bear Oil Company offers fuel additives, tank monitoring, on-site fueling, web-based tank monitoring, local fueling sites, tanks and related equipment. Bear Oil Company can also be very price competitive and offers some of the most attractive rates in the area.
By assessing the variables and formatting the best-matching lubricant for the application, Bear Oil Company helps customers get the most out of their equipment. Bear Oil Company would like the opportunity to be your company's fluid provider.
Related Posts
Comments
No comments made yet. Be the first to submit a comment
By accepting you will be accessing a service provided by a third-party external to https://www.bearoil.com/