Bear Oil Blog
The latest news on the fuel and oil supply industry.
The Benefits Of Fleet Fueling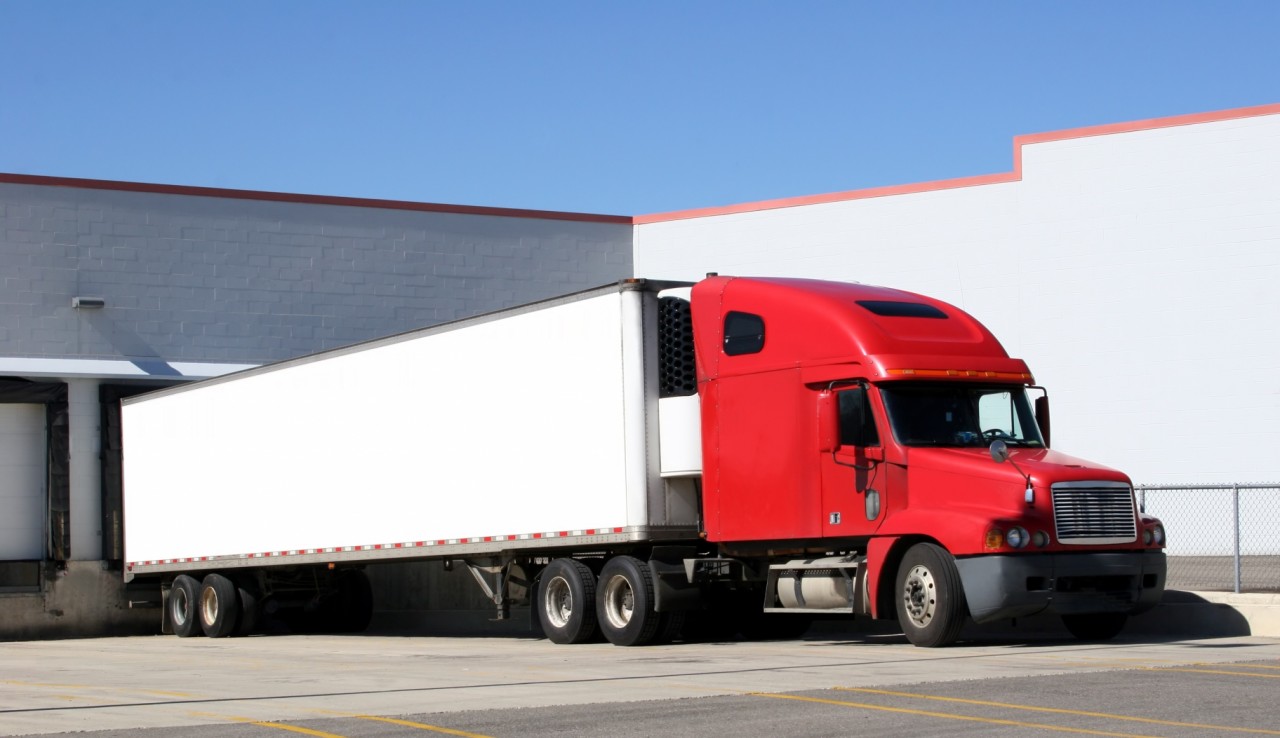 Fleet managers looking for ways to control expenses should look to fleet fueling as the ideal solution to control and track fuel consumption, improve employee expense management and make the entire process more efficient.
Fuel management is achieved by opening a company account with Bear Oil. Fleet cards are issued for all requested employees on the company account. The account can then be monitored and reviewed online with electronic invoicing, reducing administrative costs. Email notifications can be sent for product exception reporting, as well as E-Receipts, so that you are aware of what and when your drivers are fueling.
In addition to controlling fuel usage and specifying daily, weekly and monthly limitations, our fleet fueling program allows companies to view fueling transactions in real time, all from the convenience of a computer. Our online access gives you the control to activate or shut down cards 24/7, giving you peace-of-mind if a driver quits or a card is lost or stolen.
Bear Oil utilizes an extensive network of over 55,000 fueling sites for the convenience of its customers. This translates into savings for your company as the time spent searching for sites is minimized.
Save time and money with Bear Oil Company's fleet fueling program. Contact us today to find out if fleet fueling is the right solution for your company.
Related Posts
By accepting you will be accessing a service provided by a third-party external to https://www.bearoil.com/