Bear Oil Blog
The latest news on the fuel and oil supply industry.
Compare More Than Price For Fleet Fueling and Industrial Lubricants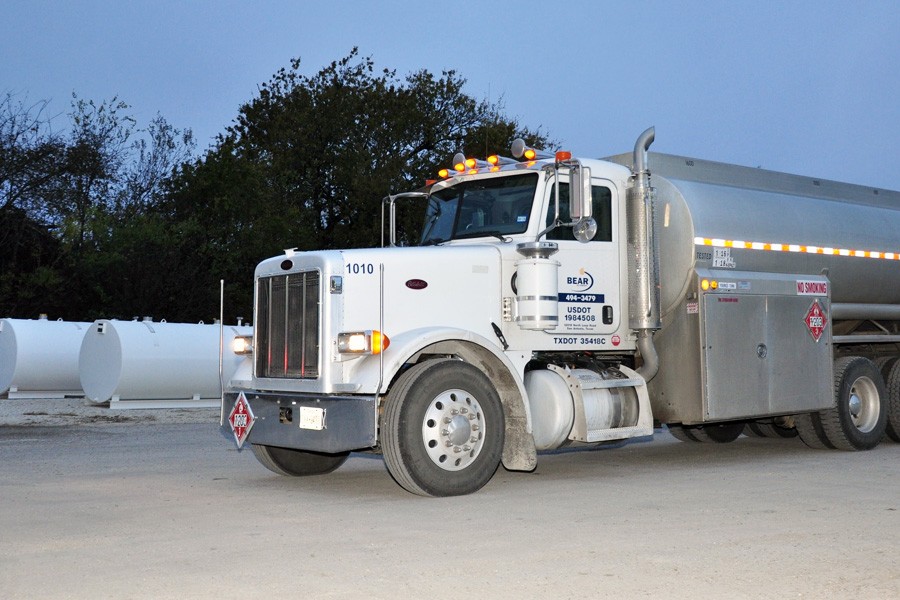 We know that when you are looking to purchase something, price is going to be a factor. But for most people, price is only one part of a much bigger picture. Let's look at an analogy. You are planning to buy some new tires. For most people, there could be a lot riding on those tires, including your own safety and others in the vehicle. Another thing to consider is how many miles you will get before they need replacing. You most likely will consider several factors besides price when deciding what type of tires you want and who to purchase them from.
When you make decisions for your business, you probably utilize the same amount of care and research. Looking at the cost is important. When you look at Return on Investment (ROI), however, there are many factors that enter into your consideration. At Bear Oil, we're proud to say that as far as cost is concerned, we are extremely competitive. But, in addition to being competitive on cost, we offer much more that we think puts us into a superior category to be your "partner on the road."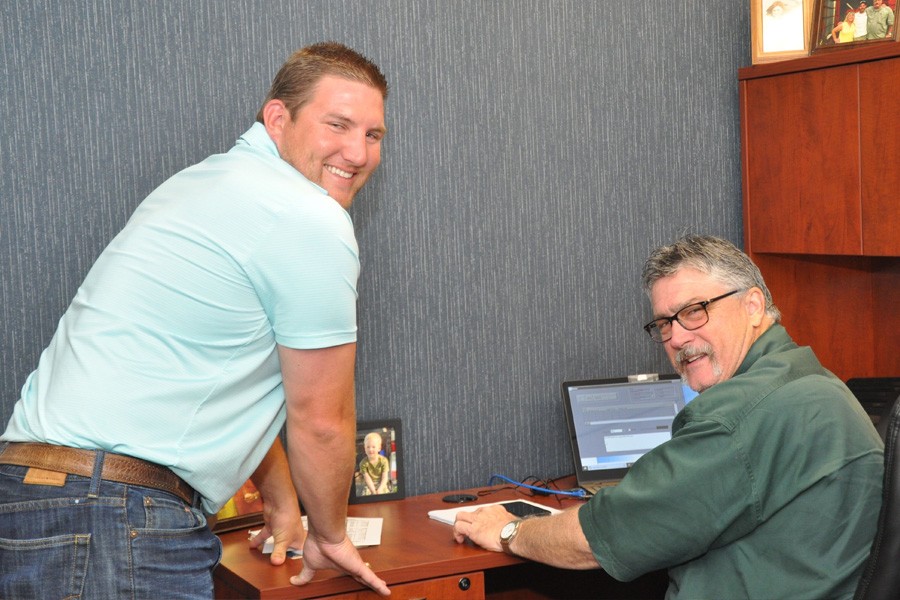 Let's look at some of the return you can expect when you choose Bear Oil.
Company 
At Bear Oil, we are a family-owned company that has been in business for more than 80 years. Because of that, we have an innate understanding of the area and our values are consistent with our heritage: quality in service to our customers, honesty in all of our dealings and ethics when it comes to dealing with people and our employees.
Customer Service
Our mission is to provide our customers with care and attention that exceeds their expectations. With a laser focus on safety and quality in all of our business affairs, we can truly be your "partner on the road." With our vast experience in petroleum marketing in South and Central Texas, we offer true value to our customers.
Innovation
Yes, we've been around for a long time. But we haven't let innovation and technology take a backseat to our products and services. We offer digital online records management to our customers, so they can see for themselves what they are getting and when. With our fleet card services, we put you in the driver's seat, allowing you to be in control of how your fuel dollars are spent, what limits you want to put on those expenses and much more. Our fleet card will purchase fuel in almost every corner of the U.S.
Services
We offer a multitude of ways for you to increase uptime and productivity with fuel delivery; monitoring of fuel tanks so that you never run out; and a large inventory of tanks and equipment products for sale.
Products
Keeping your engines running efficiently and in order to retrieve your ROI on your equipment is what our products are all about. Besides a huge variety of lubricants, we also offer diesel additives that we stand behind. 
At Bear Oil, we feel confident that when you look for a petroleum marketing partner, the many advantages we offer – plus being price competitive – will put the various pieces of the financial investment puzzle into place. Contact us today to learn more!
Stay Informed
When you subscribe to the blog, we will send you an e-mail when there are new updates on the site so you wouldn't miss them.